On the Visio-Scope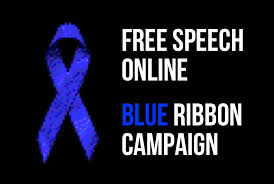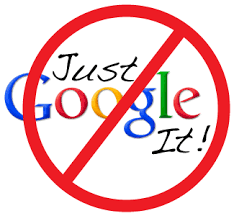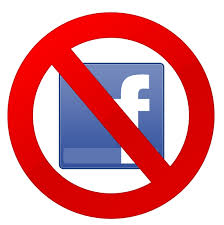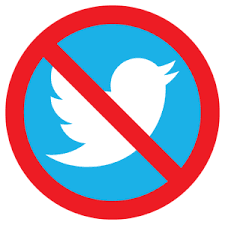 Outer Space Adventures
The stories and characters are loosely based on a 1950's science fiction adventure serial Rocky Jones Space Rangers. Original and new characters as well as a retelling of some of the original adventures. as well as new adventures are done in the style of retro Ray Gun Science fiction. What if it was the 1950s and we already have been traveling in space for over a hundred years. These people have helped me write, develop or create the stories and characters.MJ, Miracle, Liz. Others who have helped with the project or editing. Andrew. and of course the original Creators and Staff of the Original series Rocky Jones Space Rangers. In which all the story is loosely based on the characters some new some old, and of course retelling to make it make it more unique in the Era of star wars and star trek clones.
The adventures of OSA agents Rocky Jones, Winky, and Vena as they fight inner galactic crime aboard the XV-2. While protecting both space and Earth. They bring to justice criminal masterminds, stop attempts at overthrowing governments, and bring in escaped prisoners throughout the solar system. They also must deal with the schemes of thereigning Suzzarine who has her own internal struggles she must deal with. With the help of her two henchmen, she must try to keep her crown and life as she deals with assassination attempts and attempts to seize her power.
News on My Books
The Second Book in the Outer Space Adventures is almost complete. I am still wracking my brain for a title though. And I have A third book almost done, which I wrote about 5 years ago and did nothing with it so I thought I would fix it up and give it a go. The Reasoning. A Daughter seeks out her father who disappeared years ago, She requires information about herself that only he can answer about a shared curse about the fact that they are werewolves. She finds out the reasons, while they repair their relationship.
Update
My Bittube channel got nuked seems the owner sold the company to another company, and the new company is concentrating on aps. So 3 years of videos are gone other then the ones on my random thumbdrives and external hardware. But one of my new sites is over here to use for rants and marketing. www.vidlii.com/watch?v=aqNQH8CvHno